Article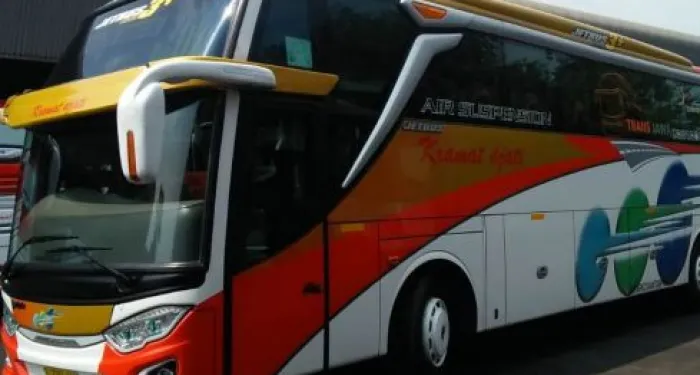 Yogyakarta here we come
For our loyal passanger, Kramat Djati Jakarta has opened a now route for you ! The route serves Jakarta - Yogyakarta for VIP class (40 passangers). Ticket Rp.175.000/passanger. The boarding points have two location, they are Lebak Bulus (South Jakarta) and Pasar Induk (East Jakarta) it starts at 17.30 pm from Lebak Bulus. The route arrive at jombor and Giwangan bus stations.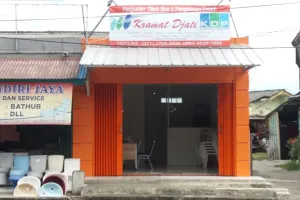 Now We're Open Kramat Djati Bekasi !
Kramat Djati has openedits new branch office in East Bekasi. We serve ticet sales and package delivery to some big cities in Indonesia.

We open from 8.00 am - 5.00 pm we're also ready for the agency cooperation

Please contact us 0882.9529.1808
Remember your loved ones, Please wear masks.
For fabric masks, WHO recommends using a three-layer cloth.
the innermost layer (which comes into contact with the face) of materials should easily absorb liquids and withstand droplets,
The middle layer should be easy to use for breathing and can improve filtration.
The outermost layer should be made from waterproof materials.

Please wear the mask correctly as it must cover your
Sumber Gambar : https://twitter.com/kemenhub151/status/1301336094118612992

Now We're Open Kramat Djati Bogor!
Kramat Djati Bogor located at Jl. Raya Tajur No. 45 Bogor
We serve the route Solo, Sragen, Ngawi, Madiun, Nganjuk, Jombang, Mojokerto, Surabaya, and Palembang